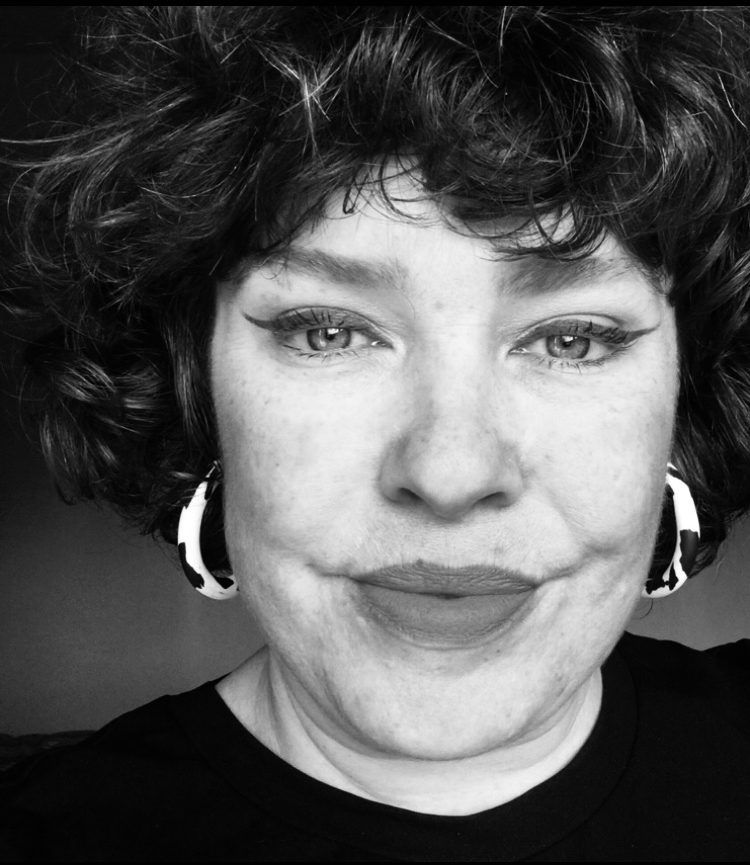 Mardi Kennedy
Coordinator
Mardi (she/her) is a sex worker rights activist originally from Melbourne, Australia. She has worked in community development roles with marginalised folks within the trade union movement, a sex work & allies organisation and locally with the LGBTQIA+ community across Northern Ireland.
Since moving to Ireland, she has campaigned against whorephobia by founding a sex worker peer meetup group, spoken about whorephobia and decriminalisation at various events and delivered sex worker rights awareness training to audiences such as charities, arts communities, sex therapists in training, a human rights festival and public service sectors.
Mardi is extremely motivated to encourage and elevate sex workers to take up space in Ireland.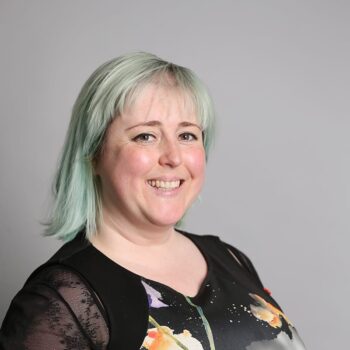 Linda Kavanagh
Communications and Admin
Linda Kavanagh manages the communications for SWAI as well as the day-to-day admin tasks for the organisation. She has 6 years experience in communications for the Abortion Rights Campaign. She comments on news items, promotes attendance at events, drives readership to our website, leads and moderates conversations around sex workers rights in Ireland. She also comments on public events, provides annotations and recommendations for articles, responds to questions, and post facts to bust the myths around sex work. Her aim is to change the conversation around sex work in Ireland.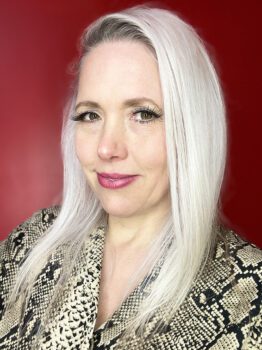 Leea Berry
Treasurer
Leea Berry is a Domina and activist. After suffering extended and cruel harassment and eventually eviction by the Gardaí under the Nordic model in Ireland she decided something must be done. She joined SWAI to work to fight stigma and work toward the decriminalisation of sex work in Ireland. Sex Workers are humans that deserve human rights. Under current laws, sex workers are denied basic human rights such as the right to food and housing.
Leah Butler
Chair
Leah Butler has over 15 years of experience in community organizing and grassroots activism, primarily focused on feminism and environmental issues. She has significant work experience in administration, and communications as well as outreach both domestically and internationally. She holds a BA (Hons) in History and Folklore with structured electives in Equality Studies from University College Dublin and has previously contributed to Irish feminist publications. Leah learned the value of context and history through her research and study, and as a result, she aims to approach the wide and contentious themes relevant to Sex Work in Ireland with care, attention, and inclusivity.
Lianne O'Hara
Secretary
Lianne O'Hara is a poet and playwright. She teaches creative writing at University College Dublin. Her debut play Fluff, following two Dublin strippers through an evening's work, sold out a six-show run at the Smock Alley Theatre as part of Dublin Fringe Festival 2022. Her poetry is widely published and anthologised. In 2023, she will start a PhD at University College Cork to research the depiction of sex workers in twenty-first century literature in conjunction with contemporary legislation in Ireland, the UK, and Australia. She has nearly twenty years' experience in grassroots activism and community organising, and strong ties to the sex worker community in Ireland.