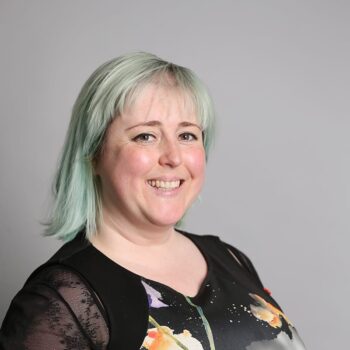 Linda Kavanagh
Communications and Admin
Linda Kavanagh manages the communications for SWAI as well as the day-to-day admin tasks for the organisation. She has 6 years experience in communications for the Abortion Rights Campaign. She comments on news items, promotes attendance at events, drives readership to our website, leads and moderates conversations around sex workers rights in Ireland. She also comments on public events, provides annotations and recommendations for articles, responds to questions, and post facts to bust the myths around sex work. Her aim is to change the conversation around sex work in Ireland.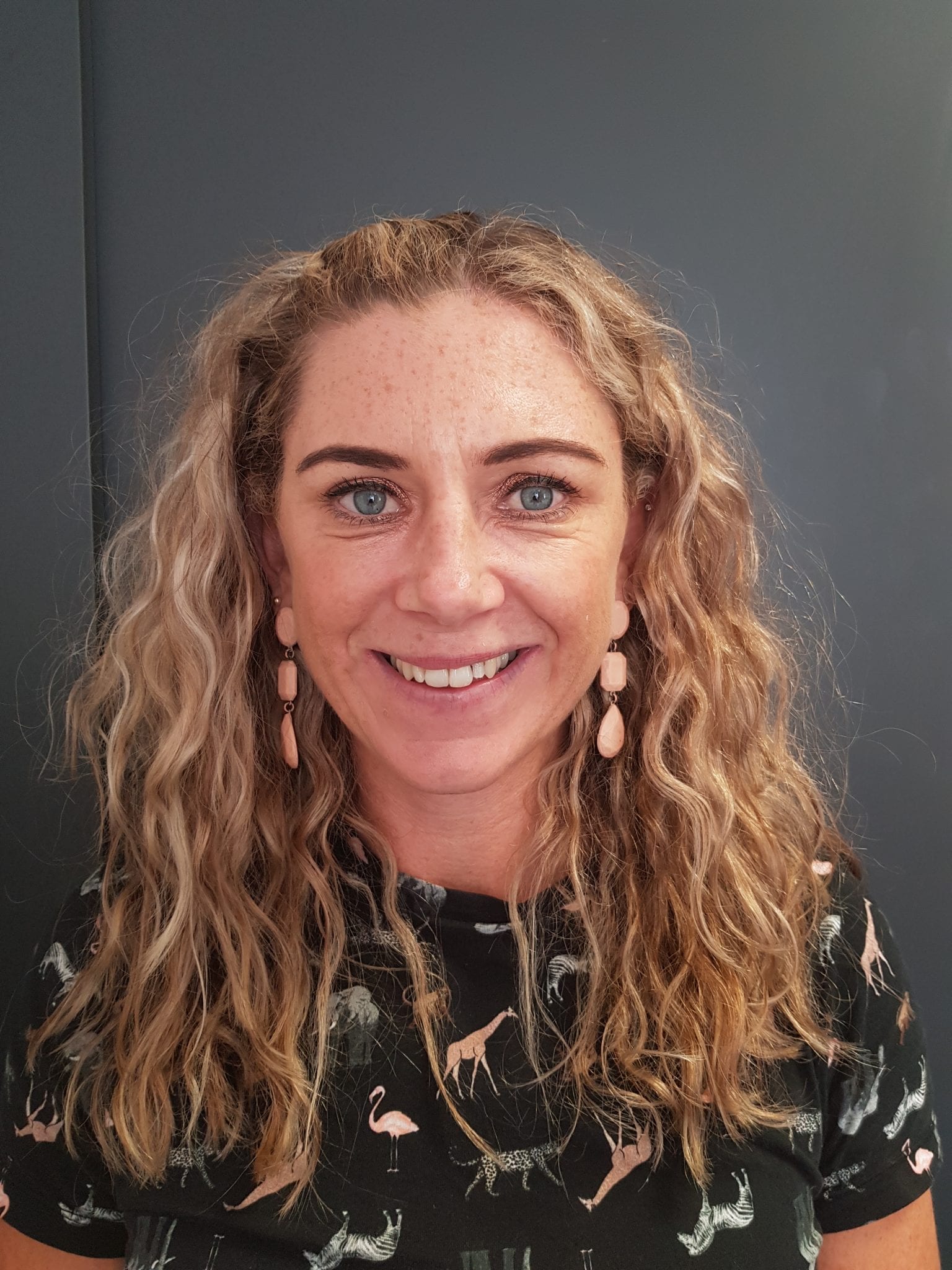 Hilary Royston
Treasurer
Hilary joined the SWAI Board in 2019. She is a qualified ACCA accountant and currently works for Migrant Rights Centre Ireland as their Finance Manager where she undertakes all core financial and administrative tasks and ensures accountable and well-managed financial and administrative systems. She acts as Treasurer on the Board of the Dublin City Volunteer Centre. She has an M.Phil in International Peace Studies from Trinity College Dublin and a degree in European Studies from the University of Limerick and she served with the US Peace Corps in Malawi as a Community Health Worker from 2003-2005. She is a life-long supporter of social justice.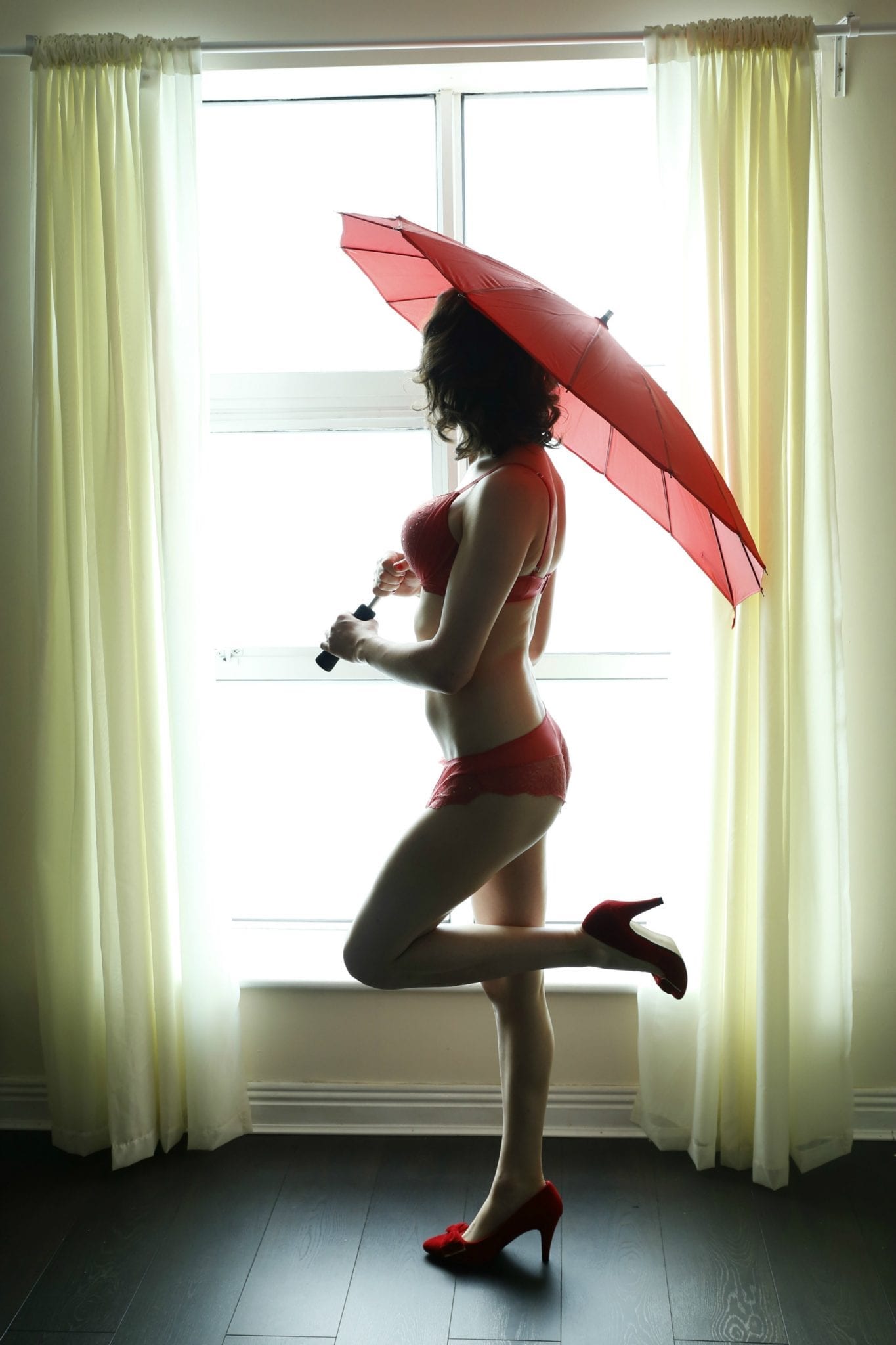 Aoife Bloom
Board Member
Aoife Bloom has worked as a sex worker since 2014 and has been a board member of SWAI since 2015. She has been active in a number of LGBTQ organisations and took part in the campaigns for marriage equality, gender recognition and the repeal of the 8th amendment. Aoife has also spoken at conferences and UN committee hearings, at public events and in media interviews in support of sex workers' rights and bodily autonomy.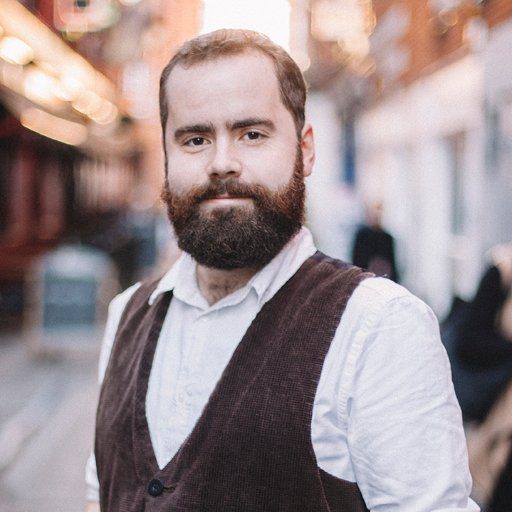 Sam Whelan-Curtin
Board Member
Sam joined the SWAI board in 2021. He is a Communications Consultant and Media Producer, specialising in social justice, human rights and social enterprise. He works with a wider range of civil society organisations, state agencies and grassroots community organisations. He is also a visual artist, and LGBT and Human Rights activist. 
Across his work, he focuses on using storytelling to amplify the voices of members of marginalised and disadvantaged communities in Ireland and developing countries. Sam has a BA Degree in English & Psychology, an MA in Film Production, and a Post Graduate Certificate in Social Enterprise Innovation.