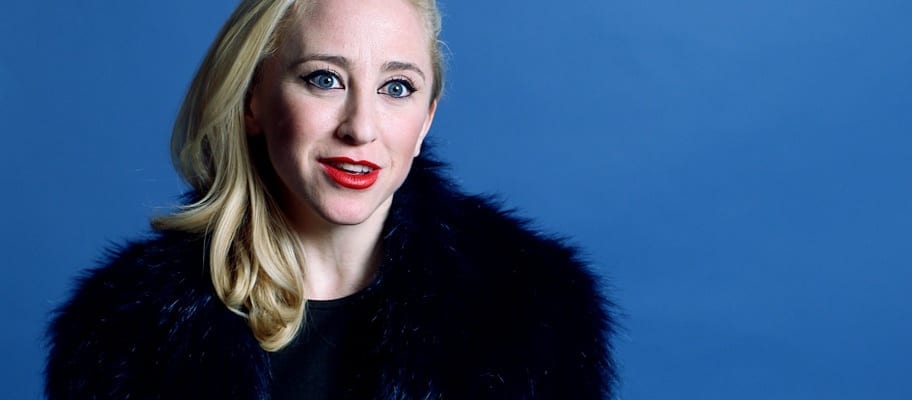 Kate McGrew
SWAI Coordinator
Kate is responsible for the overall coordination of SWAI including funding, communications and organisational development and acts as SWAI's main spokesperson often speaking in national media and at national and international conferences. Kate is also a member of ICRSE (International Committee on the Rights of Sex Workers in Europe). Kate is a seasoned performance artist and her shows often reflect on her experience in the sex industry in NYC, Ireland and Australia. She brought the conversation into Irish living rooms when she outed herself as a sex worker in a 20 part docu-drama series for RTÉ 2 called "Connected".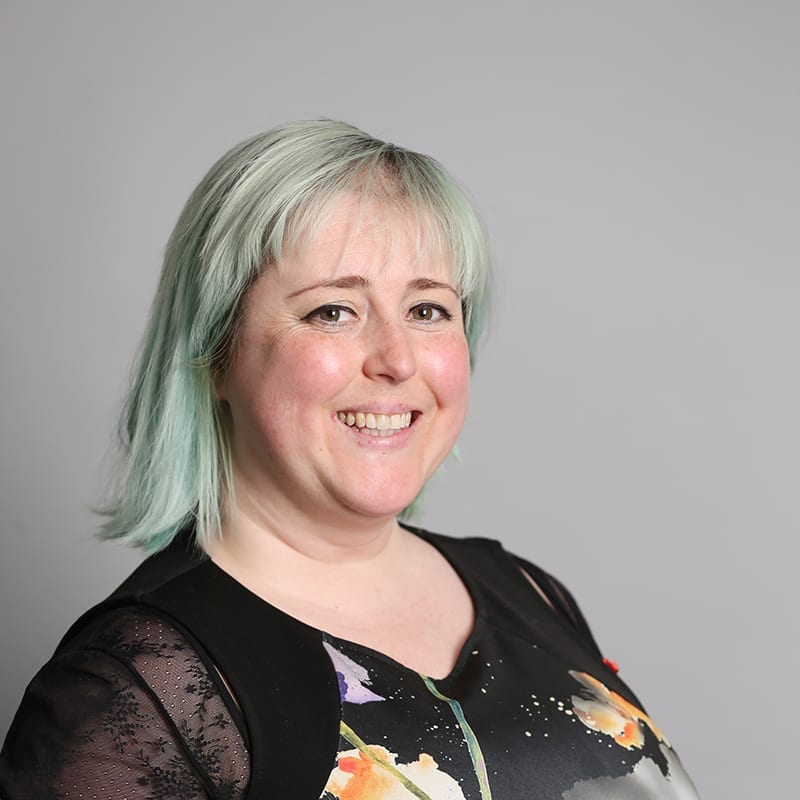 Linda Kavanagh
Communications and Admin
Linda Kavanagh manages the communications for SWAI as well as the day-to-day admin tasks for the organisation. She has 6 years experience in communications for the Abortion Rights Campaign. She comments on news items, promotes attendance at events, drives readership to our website, leads and moderates conversations around sex workers rights in Ireland. She also comments on public events, provides annotations and recommendations for articles, responds to questions, and post facts to bust the myths around sex work. Her aim is to change the conversation around sex work in Ireland.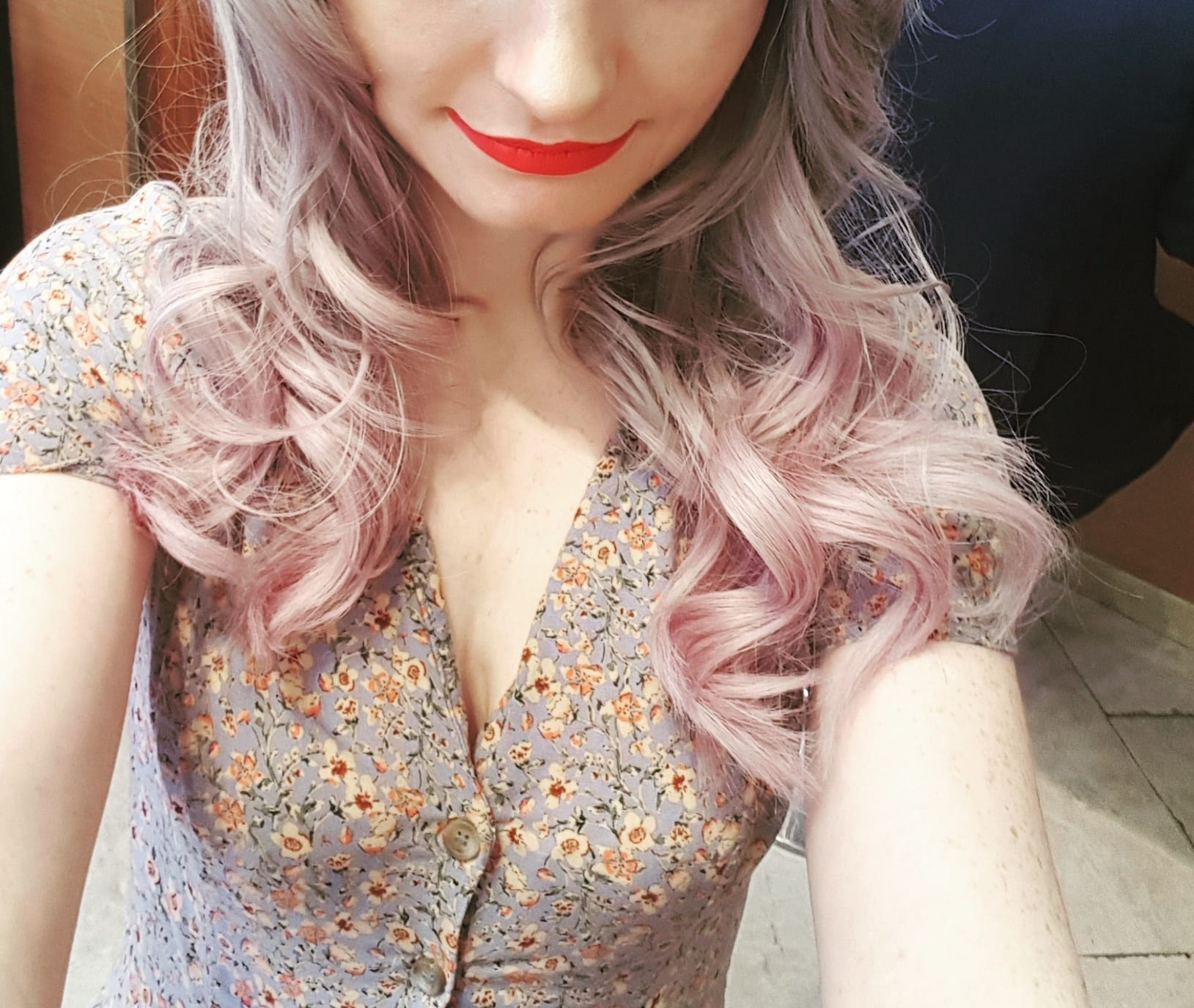 Catriona O'Brien
Chairperson of the board
Catriona is a sex worker. She has been involved with various organisations in the past including the Abortion Rights Campaign, Anti-Racism Network and Workers' Solidarity Movement. She used to write the newsletter for the Abortion Rights Campaign and was co-ordinator of their Creative and Direct Action Sub-group. She has done media work, spoken and attended conferences on issues around sex work and has spoken in the House of Commons in the UK on sex workers' rights in Ireland.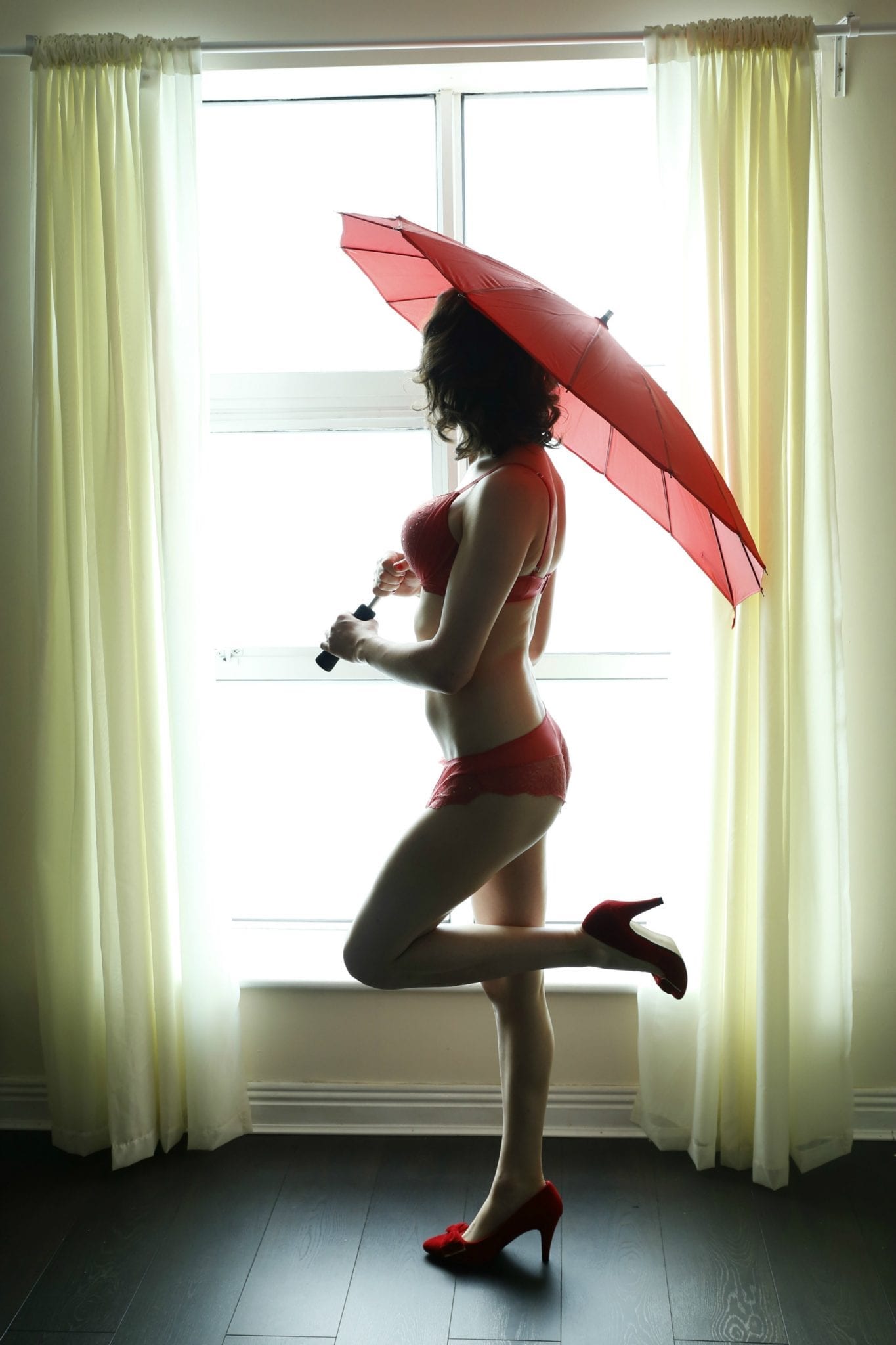 Aoife Bloom
Board Member
Aoife Bloom has worked as a sex worker since 2014 and has been a board member of SWAI since 2015. She has been active in a number of LGBTQ organisations and took part in the campaigns for marriage equality, gender recognition and the repeal of the 8th amendment. Aoife has also spoken at conferences and UN committee hearings, at public events and in media interviews in support of sex workers' rights and bodily autonomy.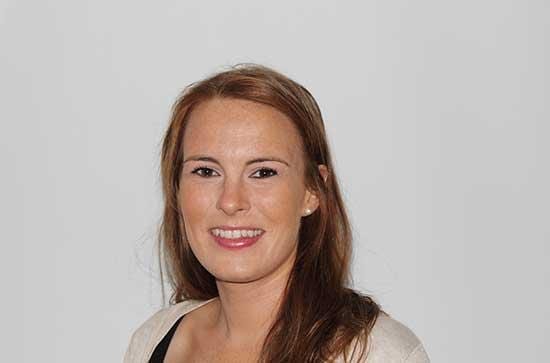 Dr. Kathryn McGarry
Board Member
Dr Kathryn McGarry is a Lecturer in Social Policy in Maynooth University.  Over the past 15 years she has been involved in research, advocacy and street based outreach with sex workers and she presently serves on the board of SWAI.  She is co-chair of the Irish Sex Work Research Network (ISWRN) and she is co-editor (along with Sharron FitzGerald) of the book 'Realising Justice for Sex Workers" (Rowman and Littlefield, 2018) which brings together a number of important contributions on a social justice agenda for sex work research and policy with a foreword from Kate McGrew.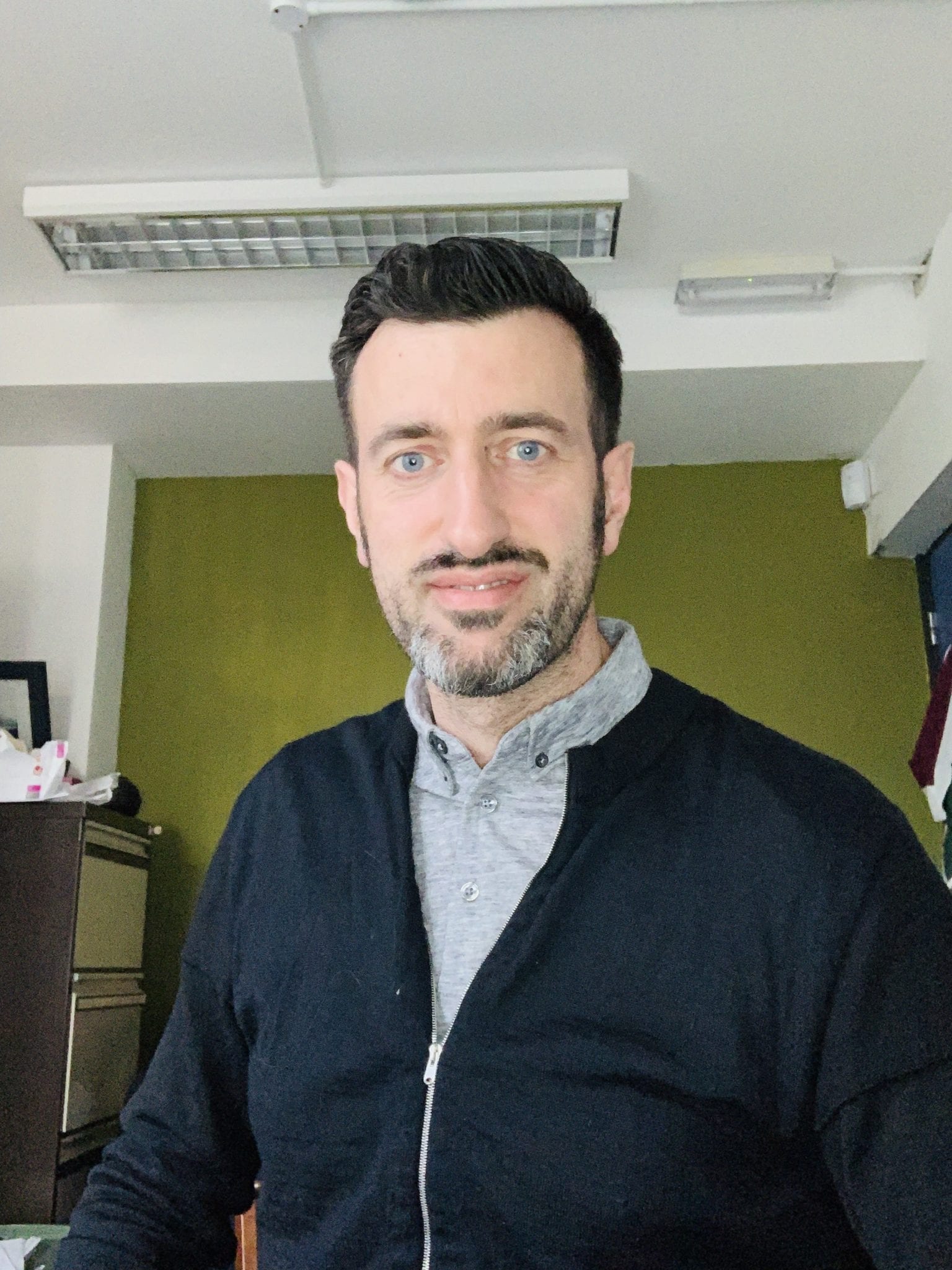 Dr Paul Ryan
Board Member
Paul Ryan is a lecturer in the Department of Sociology at Maynooth University. His research interests have focused on the sociology of personal life exploring topics such as the gay and lesbian movement in Ireland, historical transformations in intimacy and sexuality and prostitution policy. Paul has completed research commissioned by the National Advisory Committee on Drugs on sex work and the risk environment and is currently a member of the European Union's COST Action 'Comparing European Prostitution Policies: Understanding Scales and Cultures of Governance'. This group of researchers from 25 countries seeks to explore the effects (intended and unintended) of different prostitution policy regimes and approaches. Paul was a founding member of Sex Workers Alliance Ireland in 2009.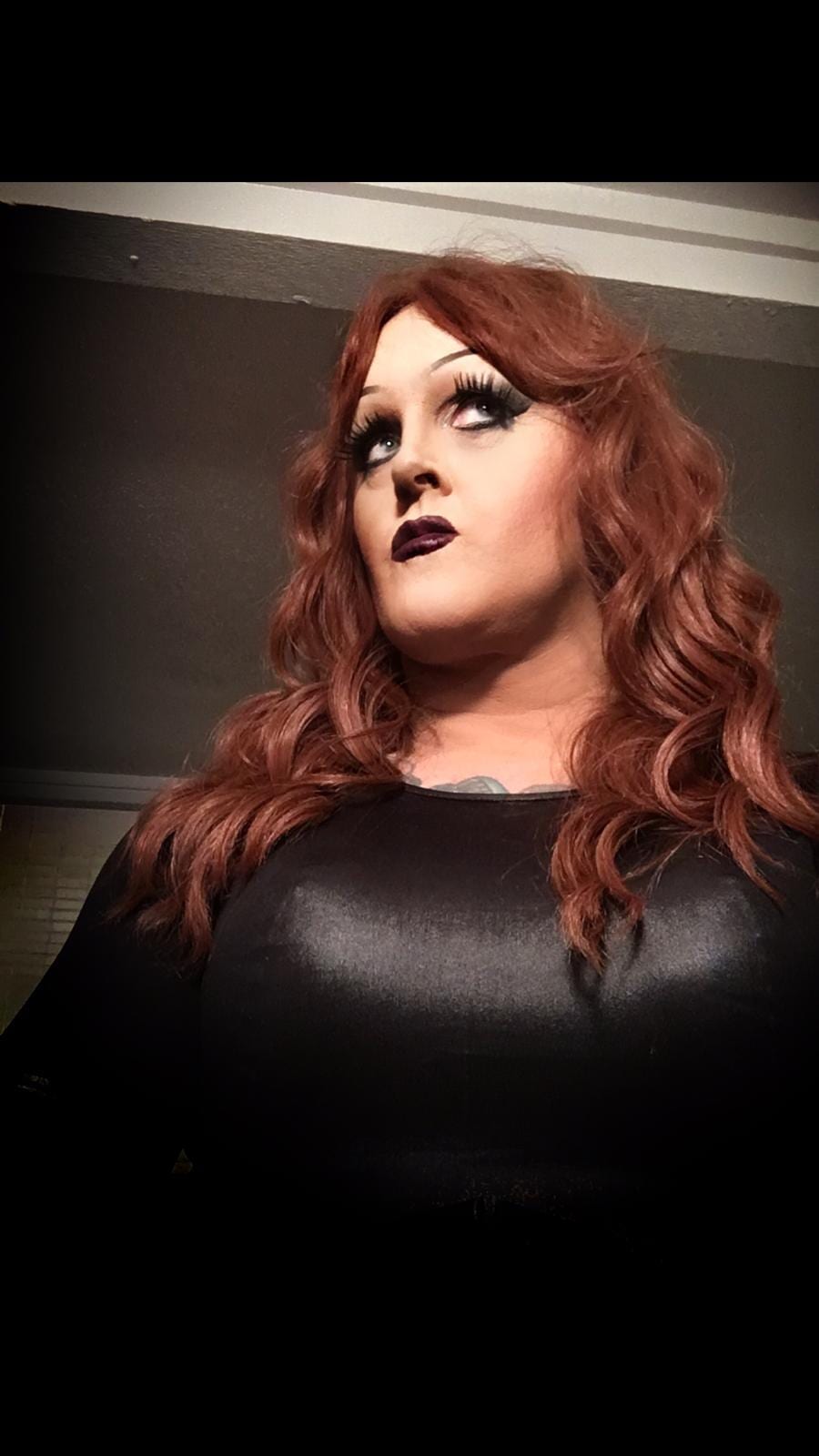 Adeline Berry
Secretary of the board
Addy Berry is an intersex and transgender sex worker and secretary of the board of SWAI, as well as an active member.. She has previously collaborated on an Eisner award nominated comic book, owned tattoo shops in both Florida and Texas, dungeons in both Texas and Dublin, and has earned a second degree black belt in karate. Currently she is in the final year of an undergraduate degree in psychology at DBS. When not trying to effect change, she can be found knitting on the sofa while watching Netflix with her wife.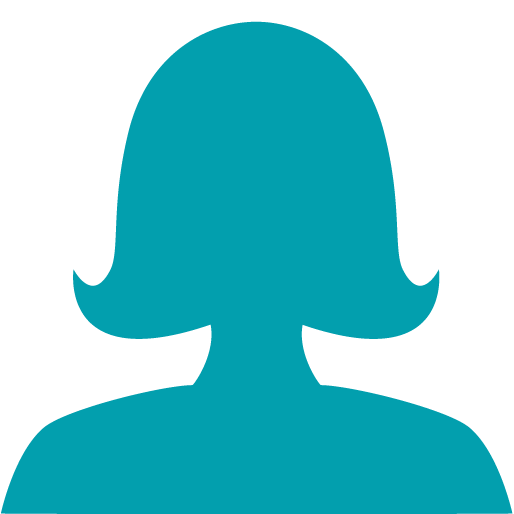 Belle
Deputy Chair of the Board
Belle is a dominatrix, a sex worker, board member and deputy chair of SWAI. She is also an active member of SWAI and an intersectional feminist.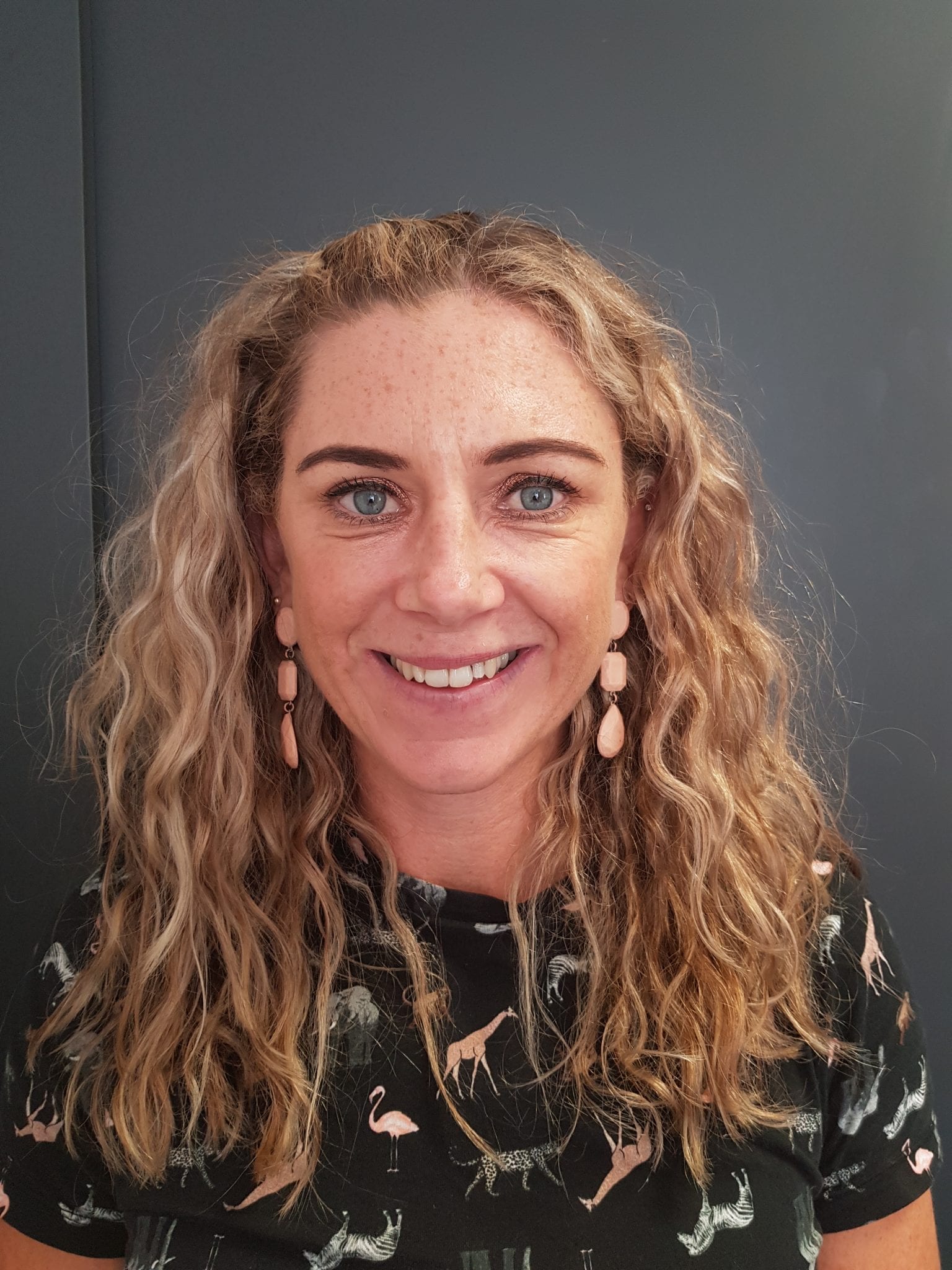 Hilary Royston
Treasurer
Hilary joined the SWAI Board in 2019. She is a qualified ACCA accountant and currently works for Migrant Rights Centre Ireland as their Finance Manager where she undertakes all core financial and administrative tasks and ensures accountable and well-managed financial and administrative systems. She acts as Treasurer on the Board of the Dublin City Volunteer Centre. She has an M.Phil in International Peace Studies from Trinity College Dublin and a degree in European Studies from the University of Limerick and she served with the US Peace Corps in Malawi as a Community Health Worker from 2003-2005. She is a life-long supporter of social justice.