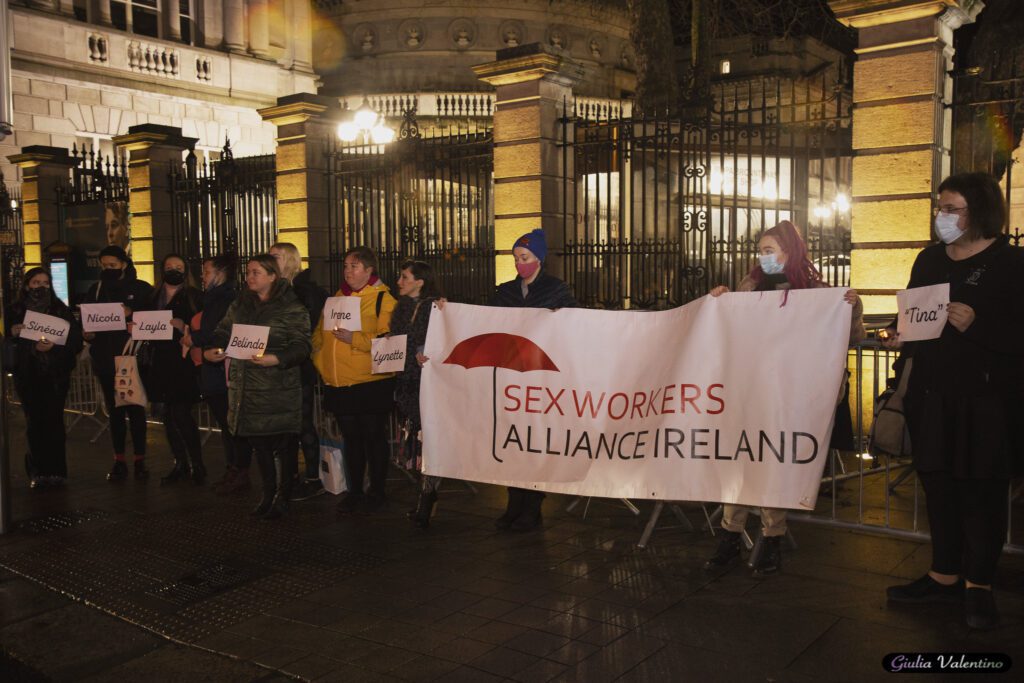 The Sex Workers Alliance Ireland (SWAI) invites all sex workers, supporters and allies to join us at a candlelit vigil to mark International Day to End Violence Against Sex Workers #IDEVASW.
The review of the laws governing sex work has stalled, Garda "welfare checks" have resulted in sex workers being evicted and sex workers have been deported during a global pandemic.
We have also seen some more prosecutions of violent criminals who attacked sex workers in the aftermath of the change in the law in 2017. For the second year in a row Ireland languishes in the Tier 2 Watchlist of the Trafficking in Persons report. Despite the promises of client criminalisation fewer trafficking victims have been identified and violence against sex workers has increased by 92%.
Stigma against sex workers rages on and affects the health, safety and security of sex workers in Ireland. We will have a moment's silence for those who have suffered violence and lost their lives due to this abhorrent stigma.
We ask you to join us on Friday Dec 17th to call for an end to violence against sex workers, and to acknowledge that our laws do not address the root needs of sex workers, which are rights, health, safety and security.
Please contact Linda privately & confidentially for more information or join us at 6:30pm outside Leinster House. Email: [email protected]